Customer Member Discounts
As more member organisations join CoPower, there will be more opportunity for cooperative and member organisation solidarity to better help customer members.
Check below to see what you can access today.
Current Member Discounts
Save on Earthworker Hot Water Systems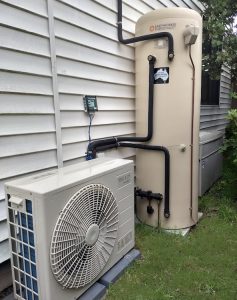 Earthworker is offering CoPower customer members a $200 saving on "Made in Morwell" C02 heat pump hot water systems. This is your chance to power your hot water with heat extracted from the air.
Download your copy of the EEMC Brochure for further product specifications.
Click here to place your order and in the other information box specify that you're a CoPower customer member.
Watch this space for more member offers.